Niagara Falls Rainbows
Our last day in Niagara Falls, Ontario was spent in Queen Victoria Park by the Visitor's Center and the Funiculars Lower Station. We had checked out of the Marriott Falls View and finally used our WEGO bus passes. Today, we just strolled around and relaxed. I dabbled in some macro flower photography.
We spent much of the day simply gazing at Niagara Falls rainbows, watching the Maid of the Mist – which we rode just two days before and its competitor, the Horn Blower – plying their routes some 177 feet below us.
I got a final shot of the Skylon Tower with its fresh copper coating atop and you can see people on the observation deck in the shot.
The Niagara Falls Funiculars hearkened back to the Funinuclaire at Montmarte, where my little Nikon CoolPix got destroyed when I tripped there. No camera disasters today, and I captured a complete cycle of the Funicular going up and down. We did not ride this one, but the French influence in Canada is clearly embodied here.
We would take a final run around the city in a failed search for jeans for Elsy, a sad stop at the Duty Free Shop where we walked out empty-handed, and start making our way back home.
We left at around 6 PM and crossed the Rainbow Bridge with almost no traffic. About three and one half hours later including a half-hour rest stop and some traffic, we were at Syracuse, NY, where we would spend the night. We had the last room at the Comfort Inn at Carrier Circle and ate some very good pasta at Joey's Italian Restaurant just before closing. The following afternoon we would tour Syracuse a bit and then head back home.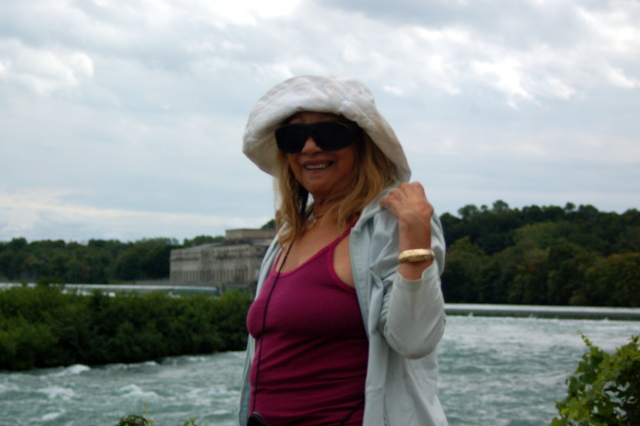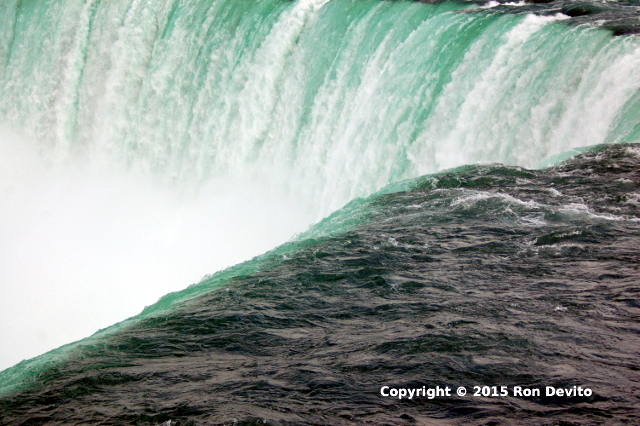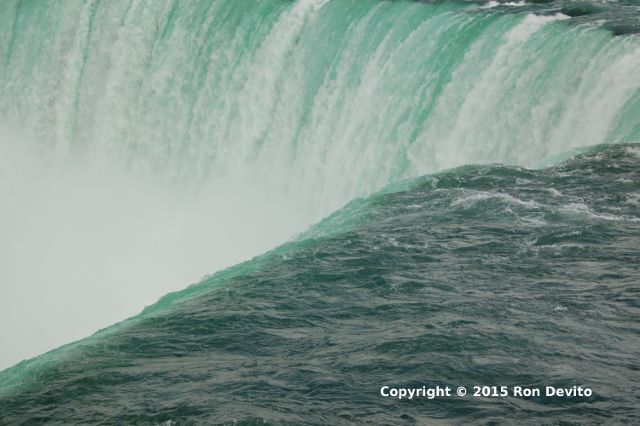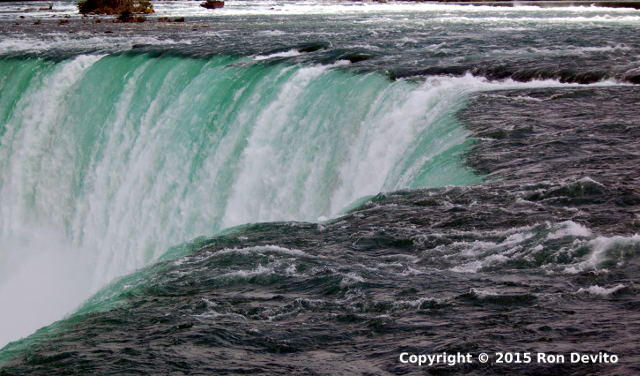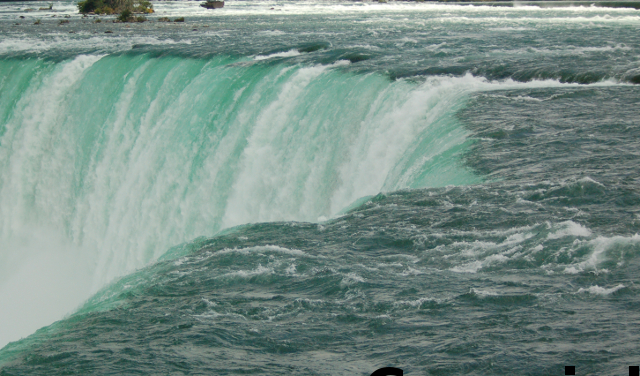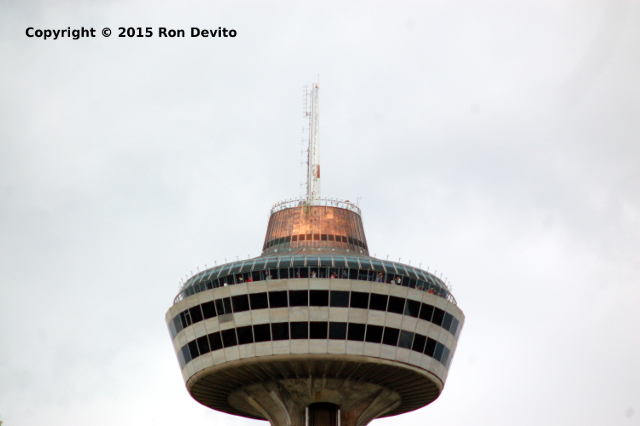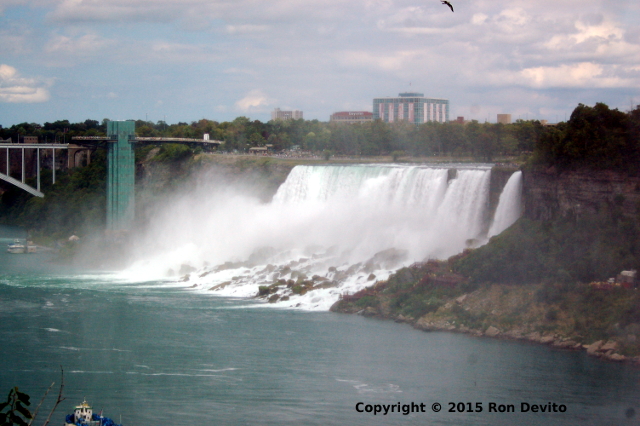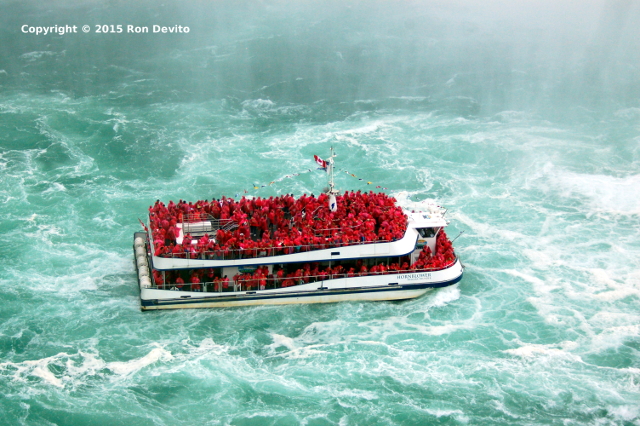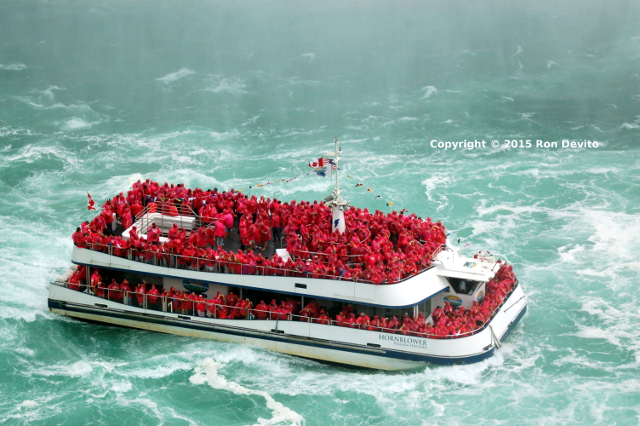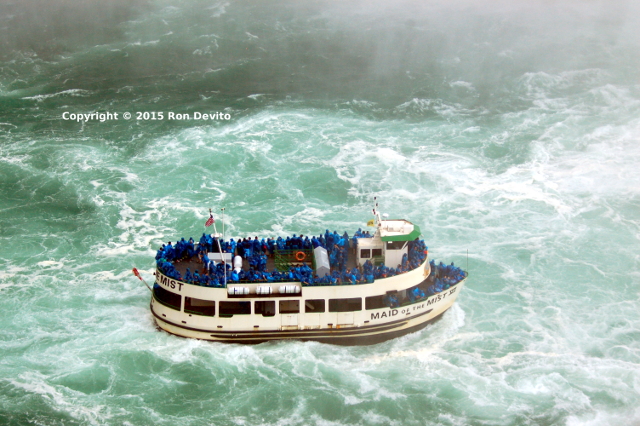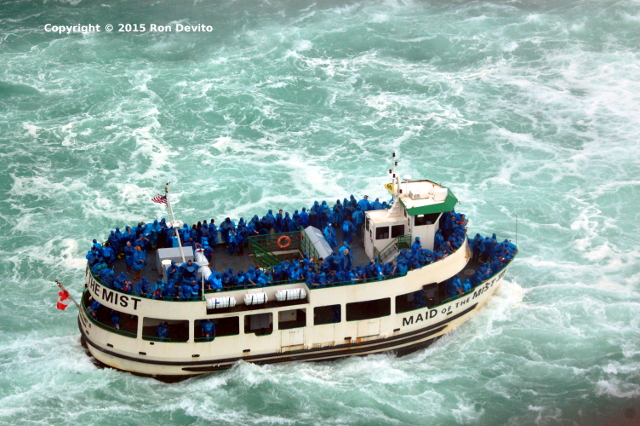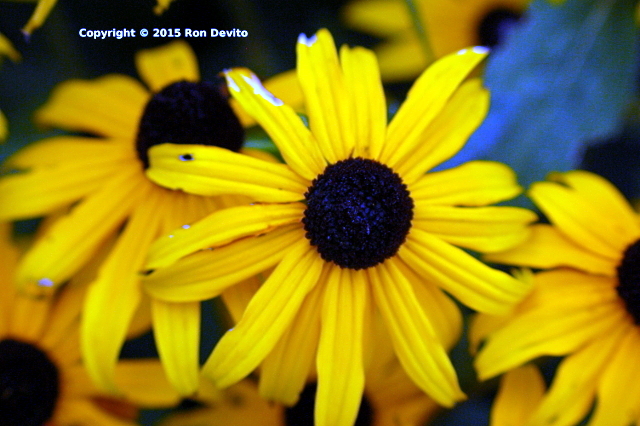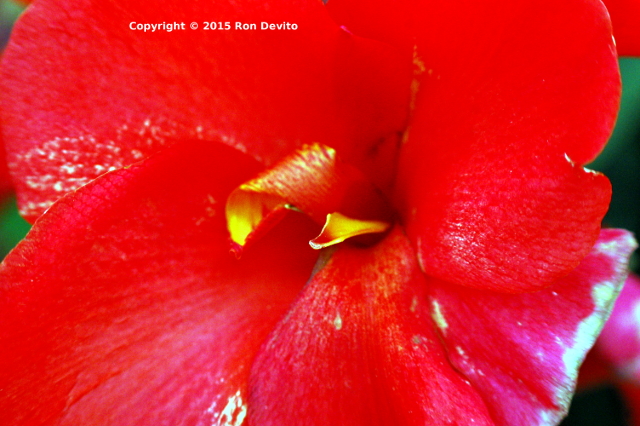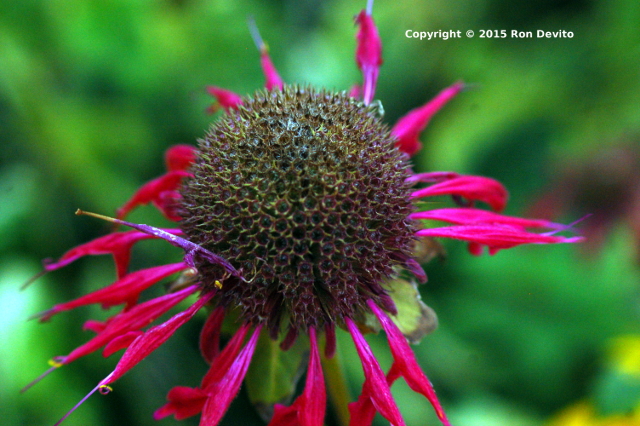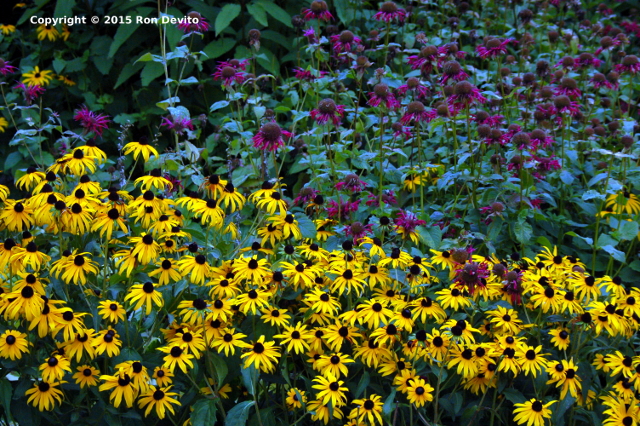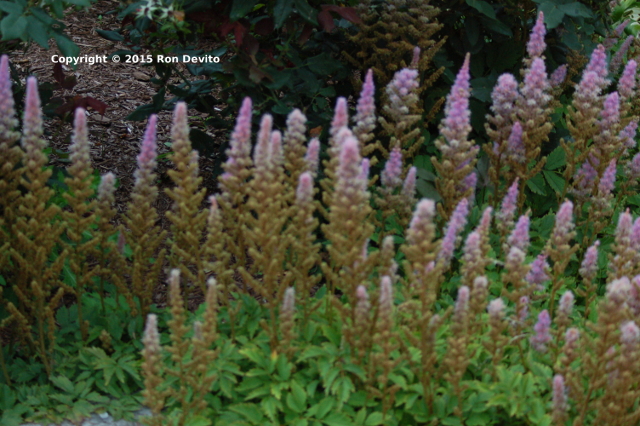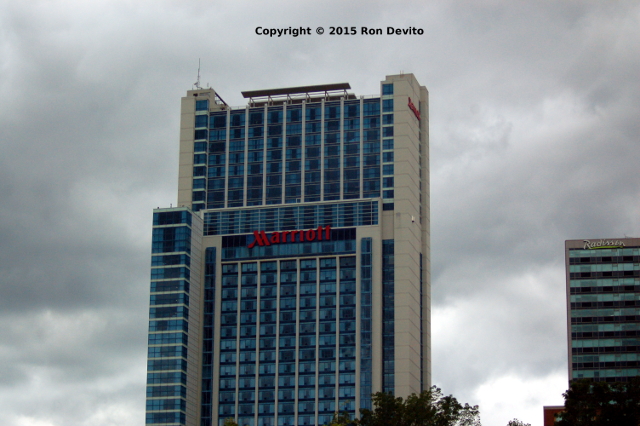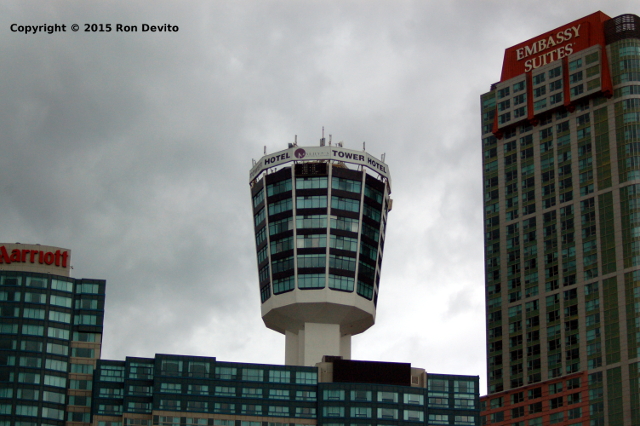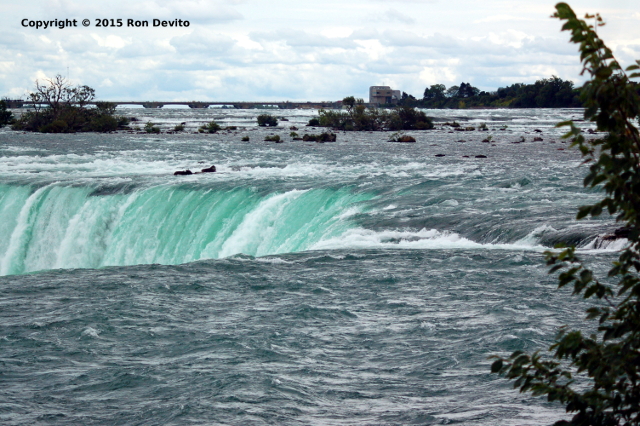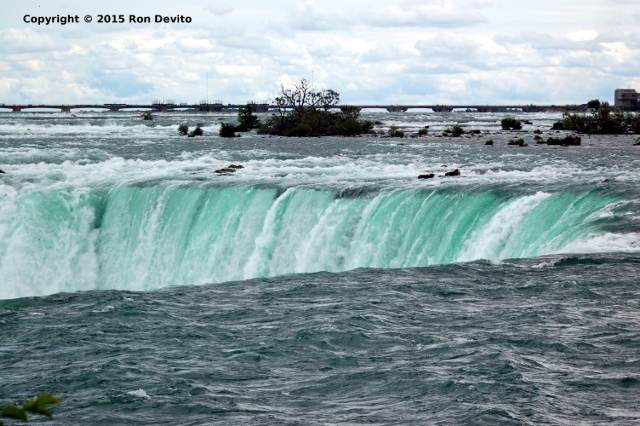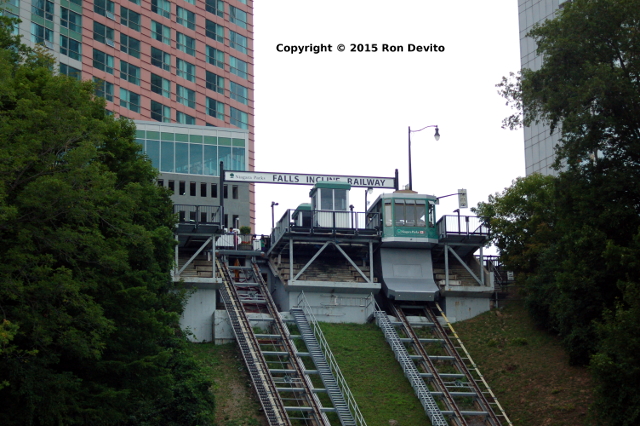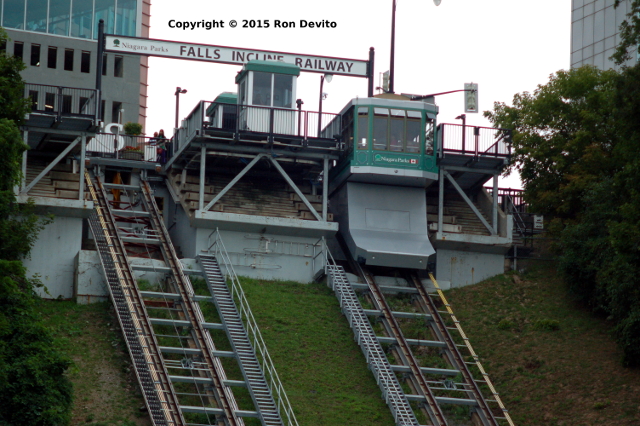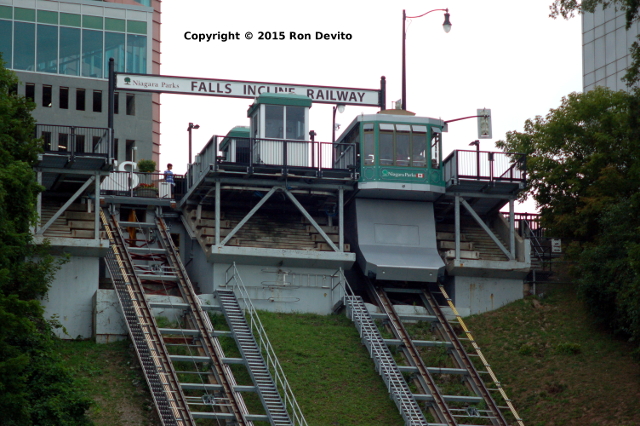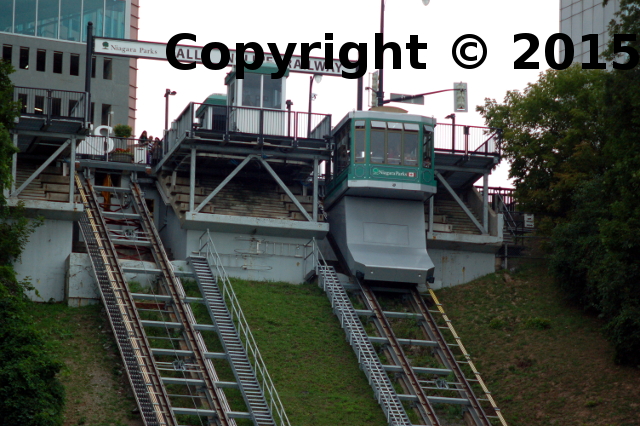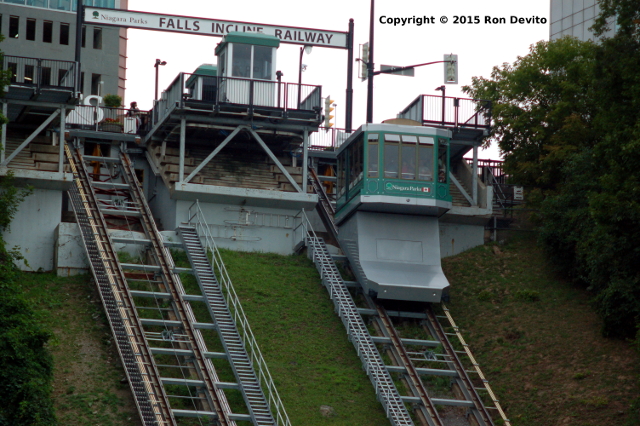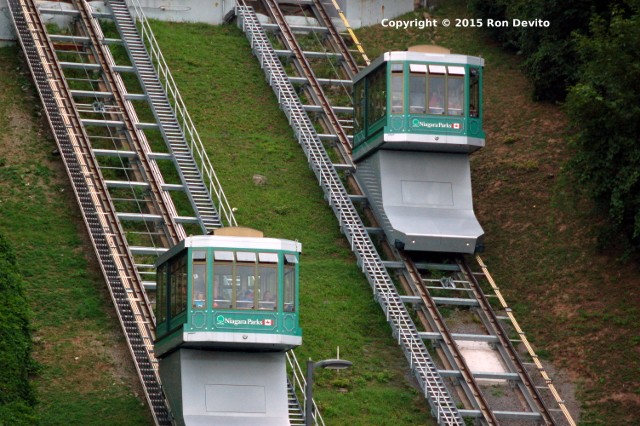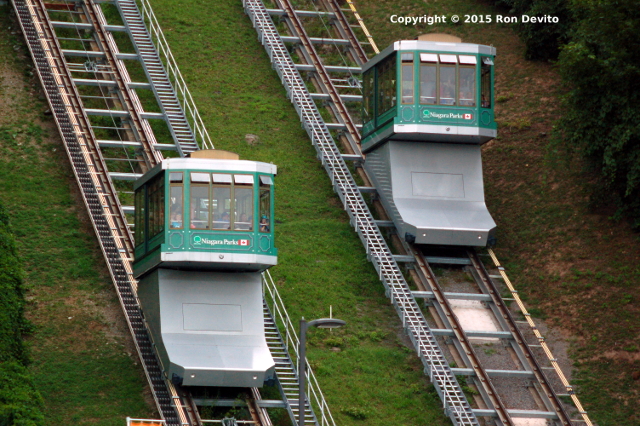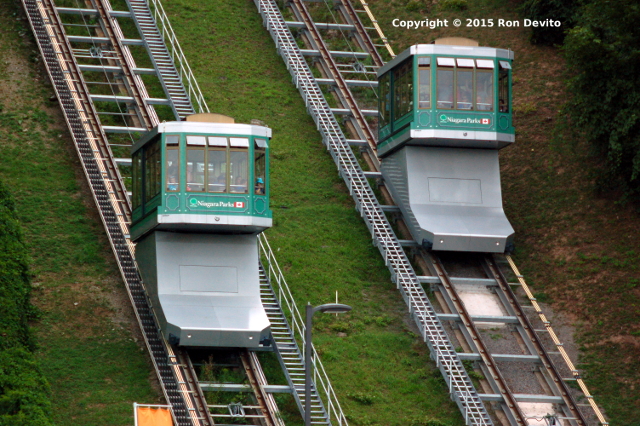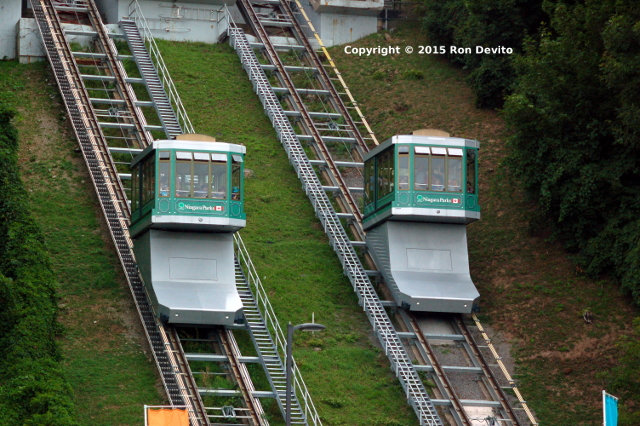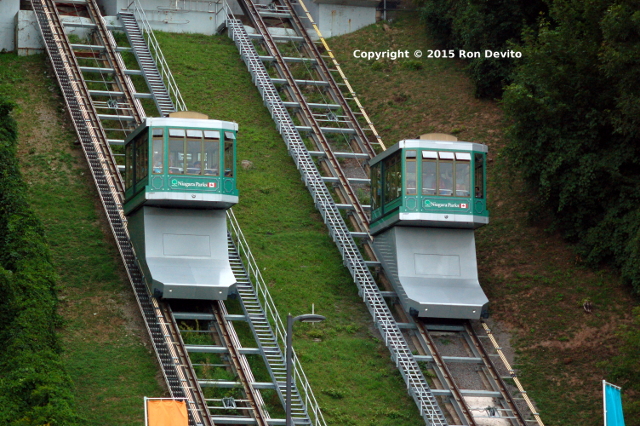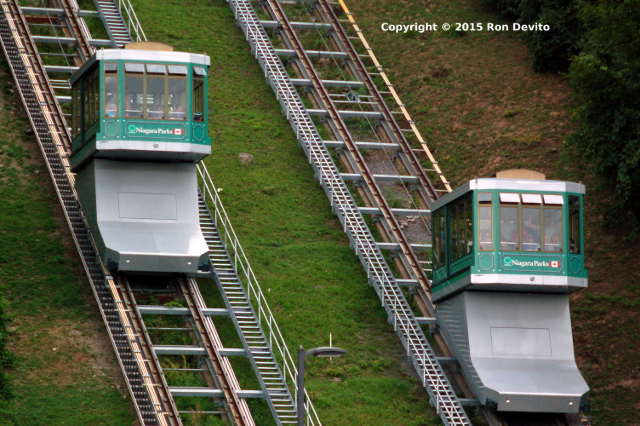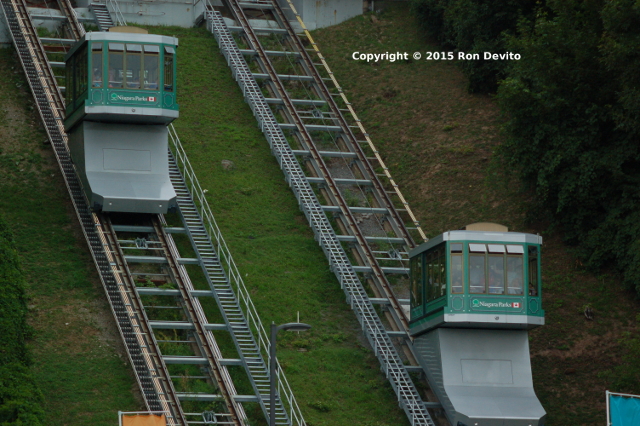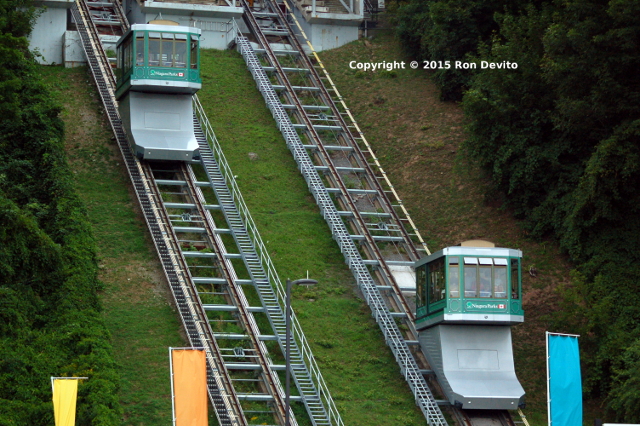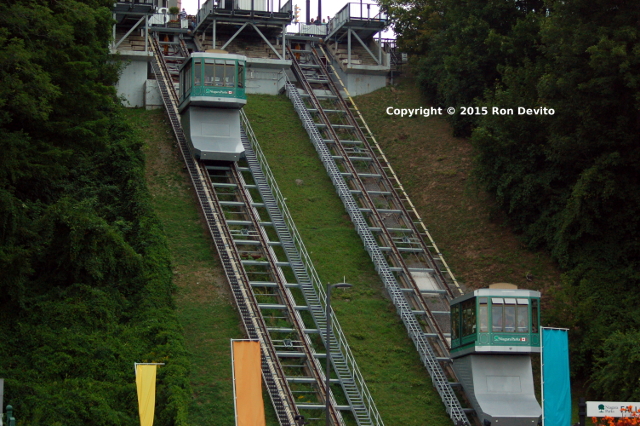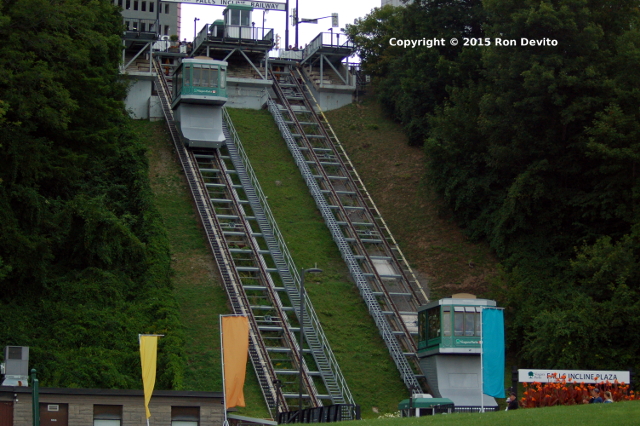 ---
Get your Weekly Photo, Video Digest Now
Enter your email address to get started. We will not give your email address to any third party. Current publishing schedule is one newsletter per post, not to exceed one post per day.