LEGO Americana Road Show – Staten Island Mall
The LEGO Americana Road Show features highly detailed scale models of key American landmarks in Boston, NYC, Philadelphia, and Washington, D.C. LEGO Master Builders built these intricate recreations of the White House, Capitol, Lincoln and Jefferson Memorials, Washington Monument, North Church, Statue of Liberty, Liberty Bell, and Independence Hall out of thousands of LEGO Blocks, over the course of thousands of hours. Also featured are two LEGO cities, a mall, and space launch. The LEGO Americana Road Show went on display at the Staten Island Mall and will be there until January 31.
Elsy and I visited on Martin Luther King Day. You'll need about two hours to view and enjoy the entire exhibit. LEGO did a great job with this, and even those well-versed in American history and civics will learn something. For example, Pennsylvania was not spelled with two "n's" on the real Liberty Bell, and the model is faithful to the original. In Colonial times, it was spelled with one "n."
The Lincoln Memorial features a model of Lincoln on the chair – just like the original.
These models are detailed enough that you are traveling the entire Northeast Corridor in the course of visiting the mall.
The exhibit includes lesson plans for teachers. The LEGO Americana Road Show will stop at one mall per month for the remainder of the year.
Also on display are two LEGO cities, a LEGO mall, and a LEGO space launch – all highly and intricately detailed.
If this comes to your area, it's well worth the time, and the best part – it's free. If you complete the activity sheet and turn it in at the LEGO Store, you get a LEGO Passport.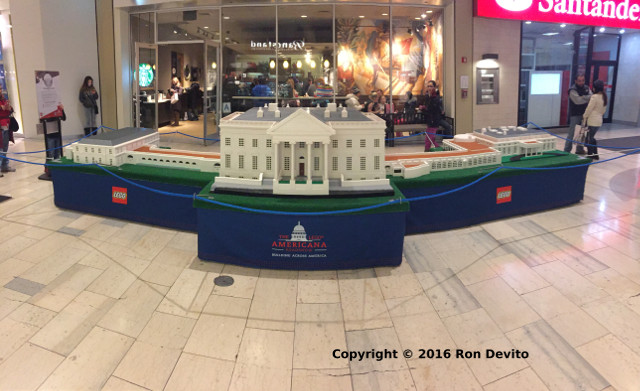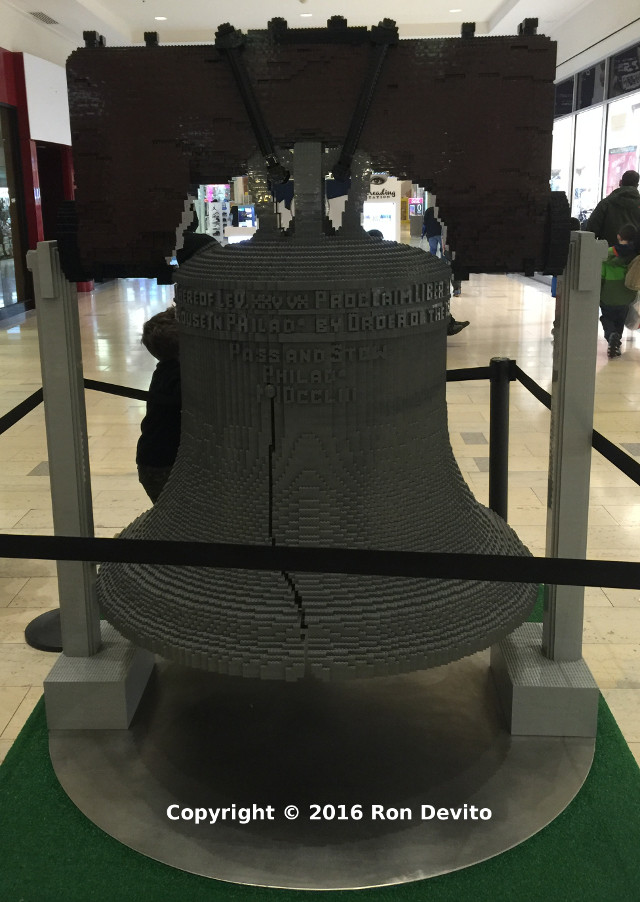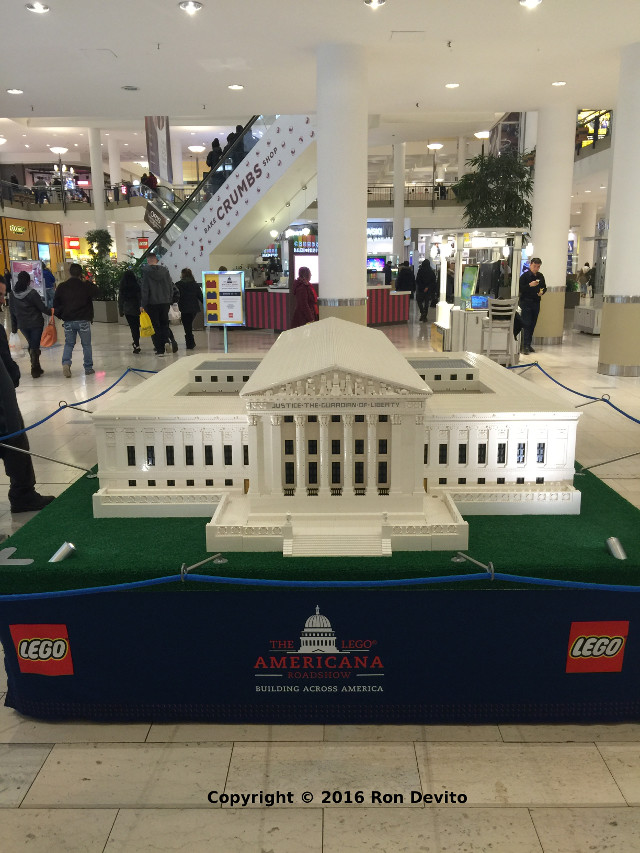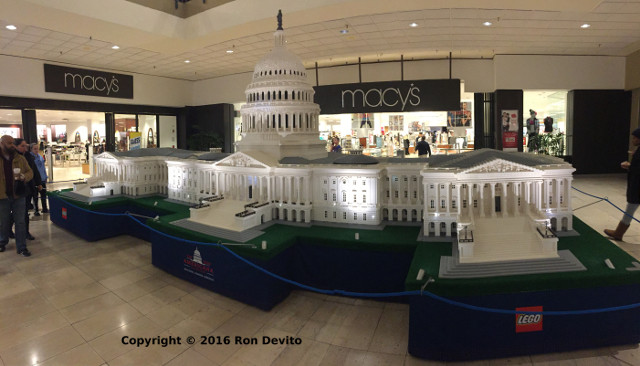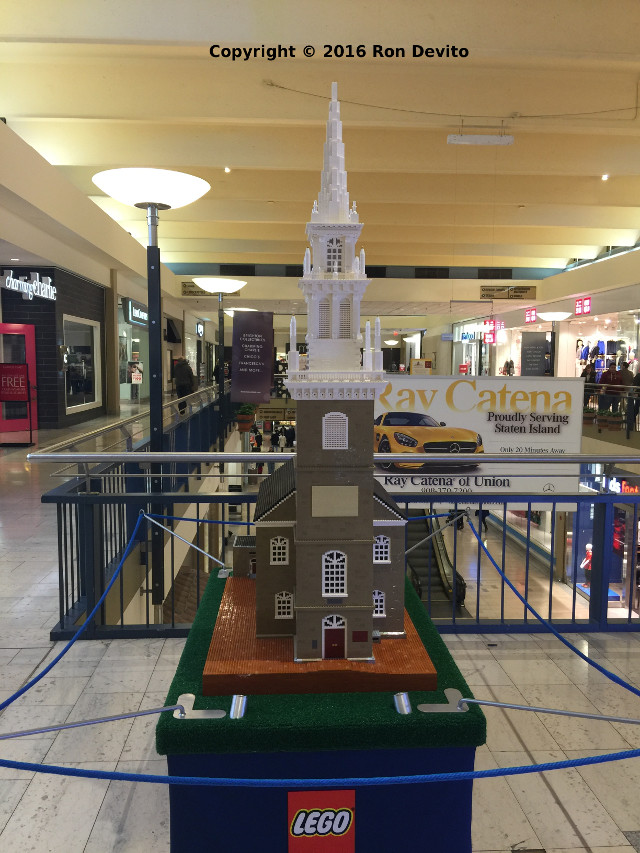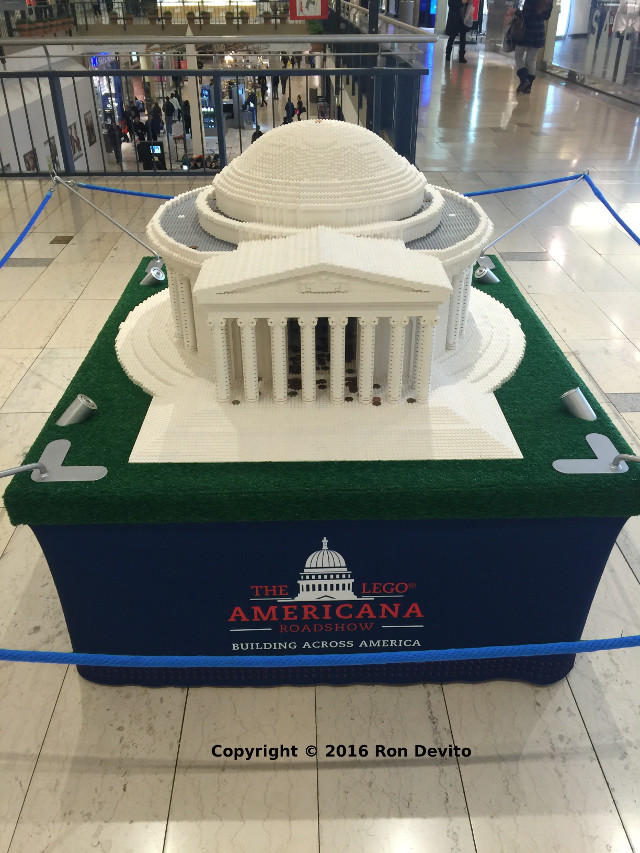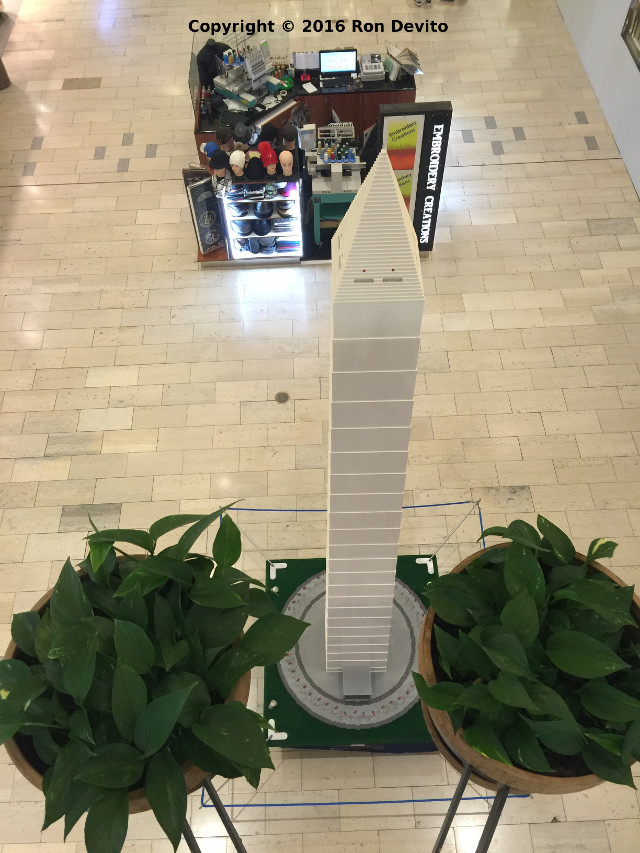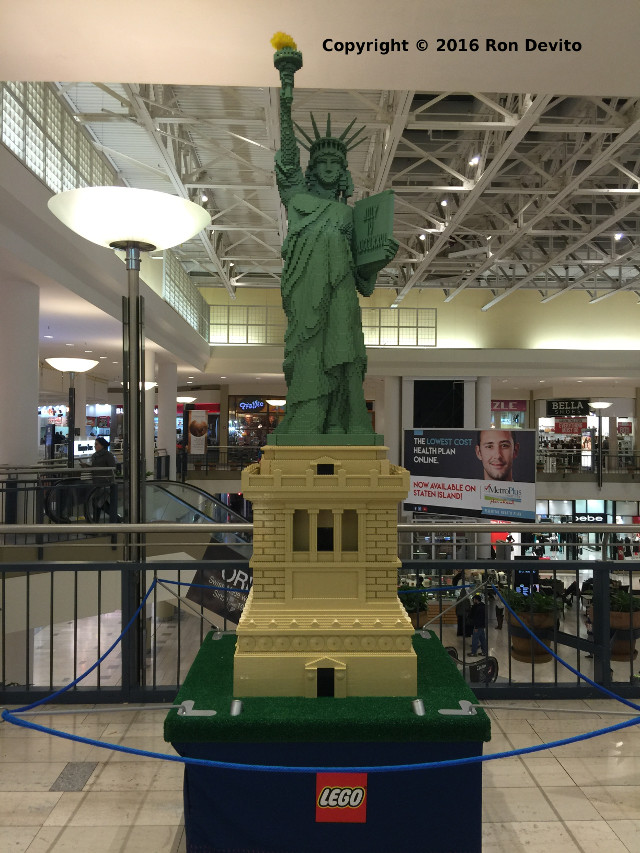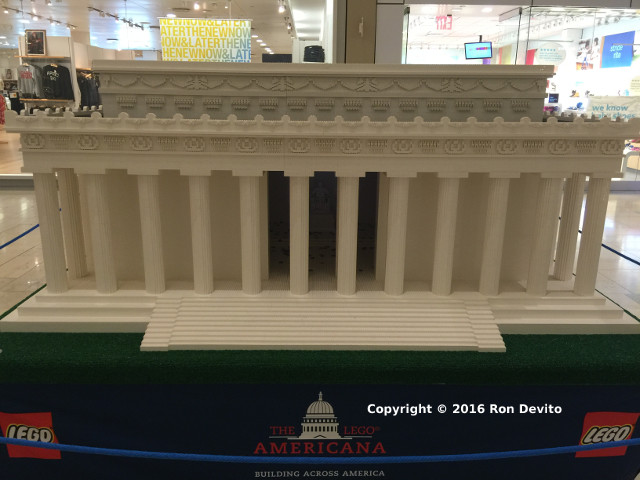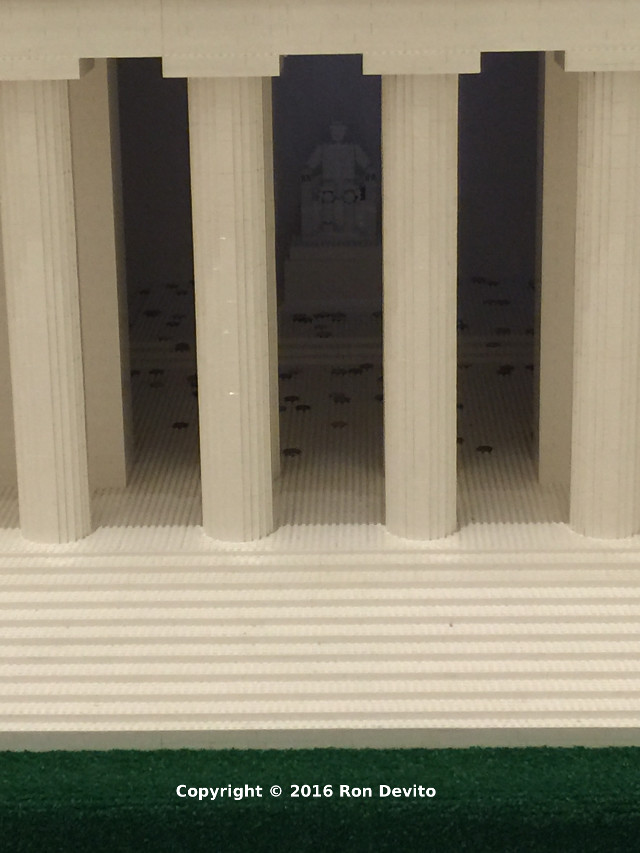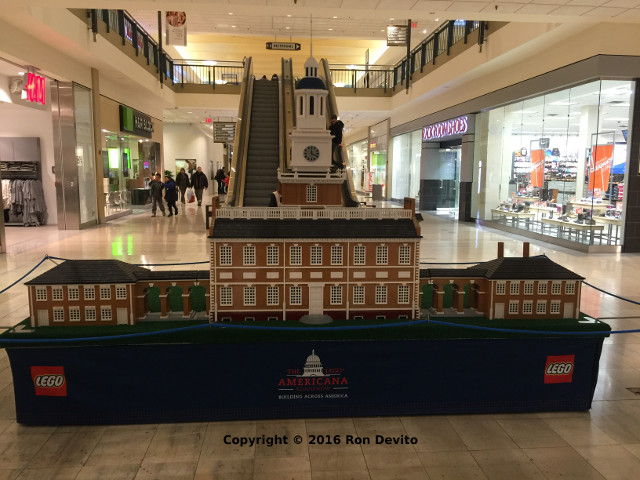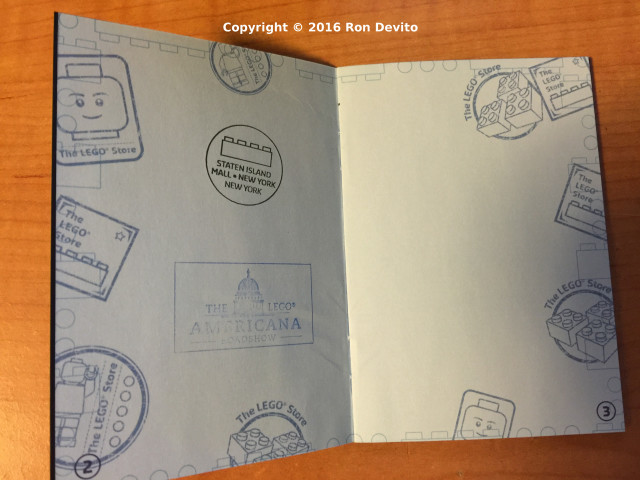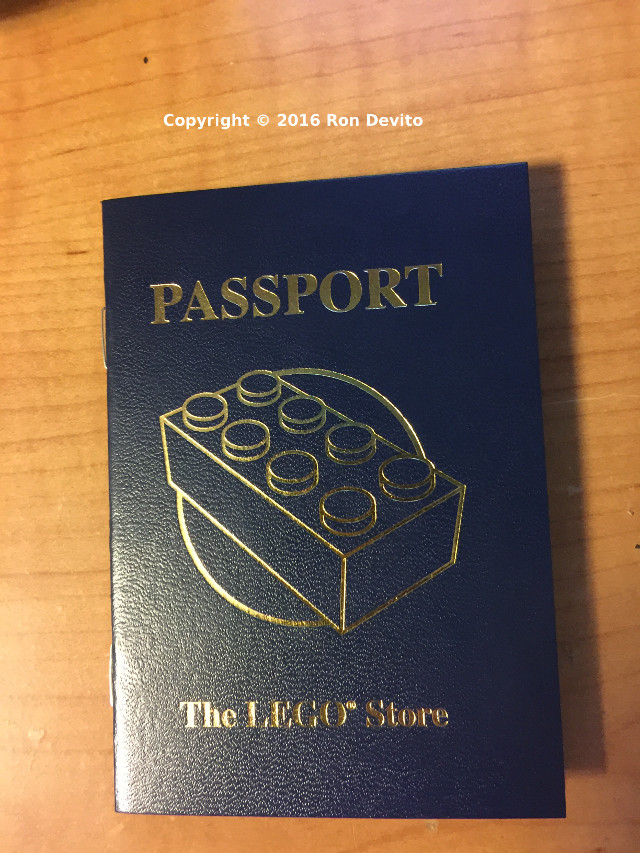 LEGO Americana Road Show – Monuments All Sides

LEGO Americana Road Show – LEGO Cities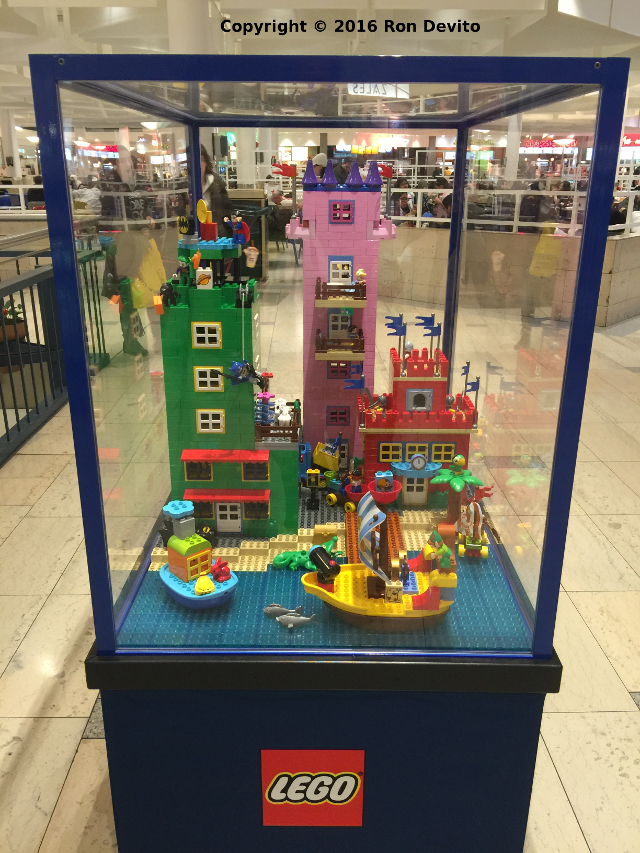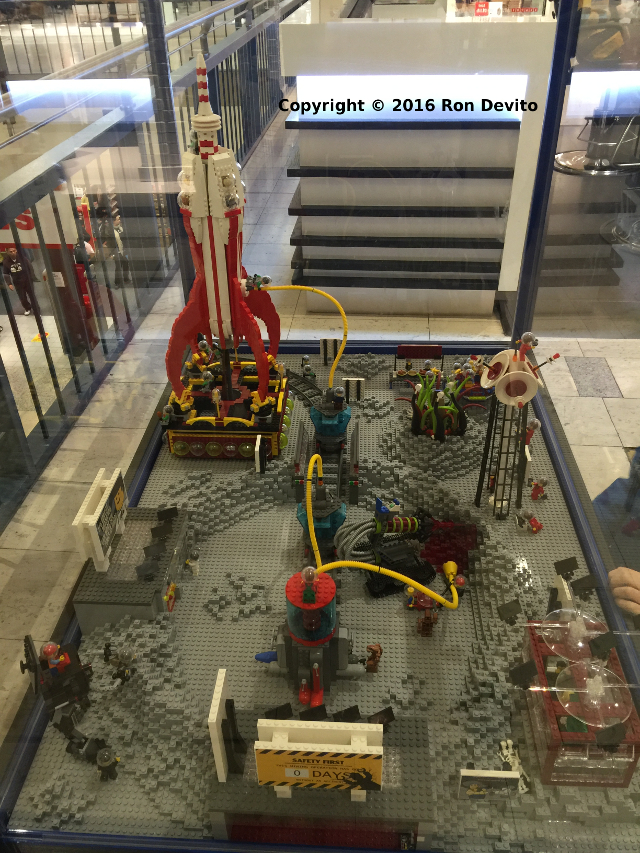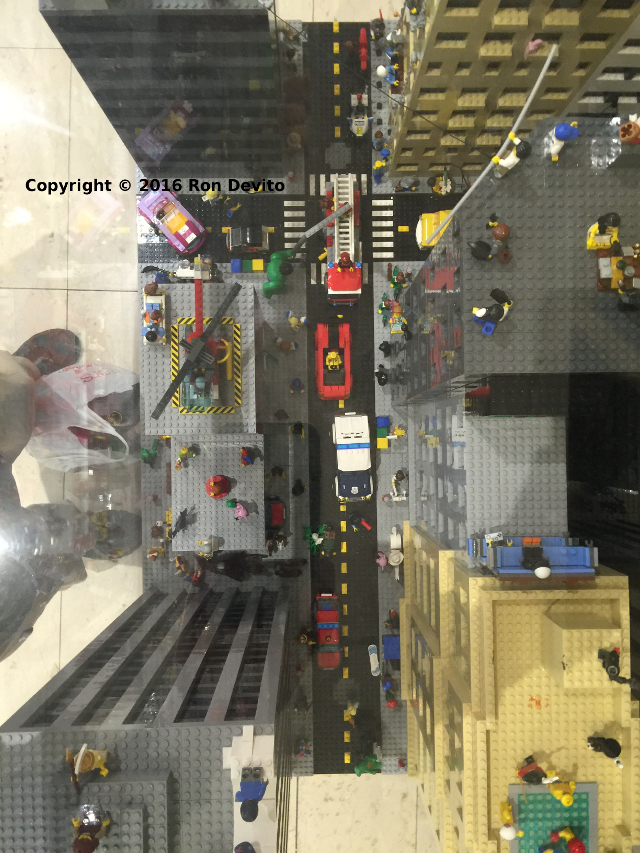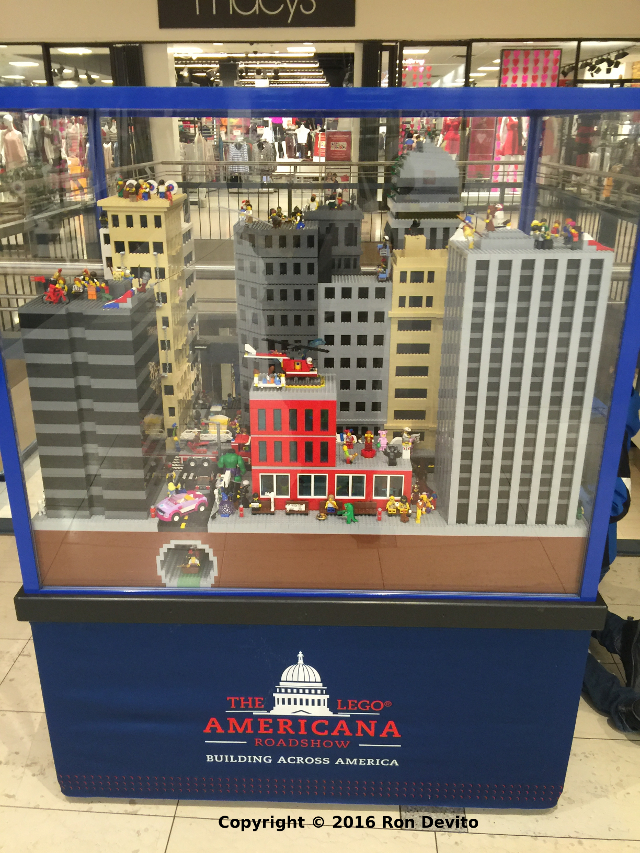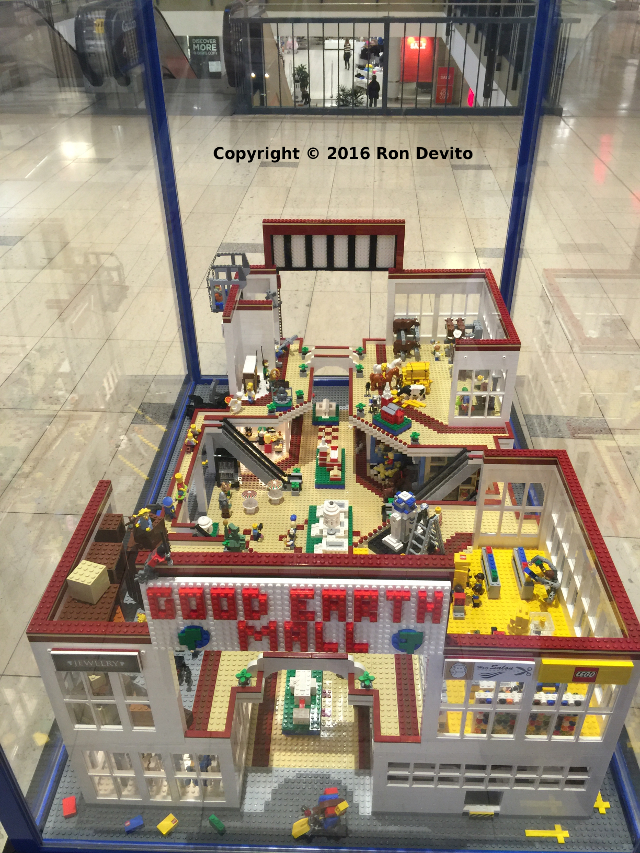 ---
Get your Weekly Photo, Video Digest Now
Enter your email address to get started. We will not give your email address to any third party. Current publishing schedule is one newsletter per post, not to exceed one post per day.