Amazing NYC Sunset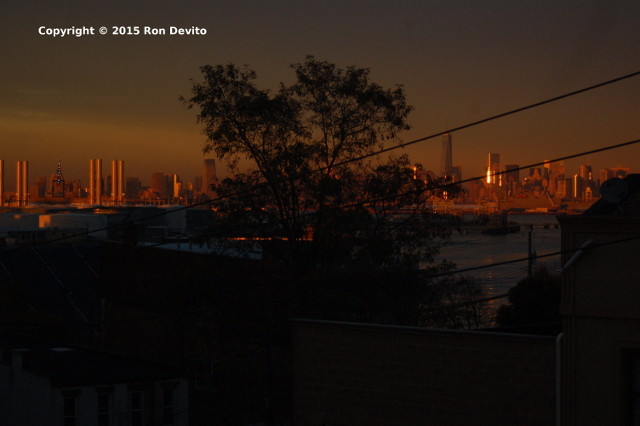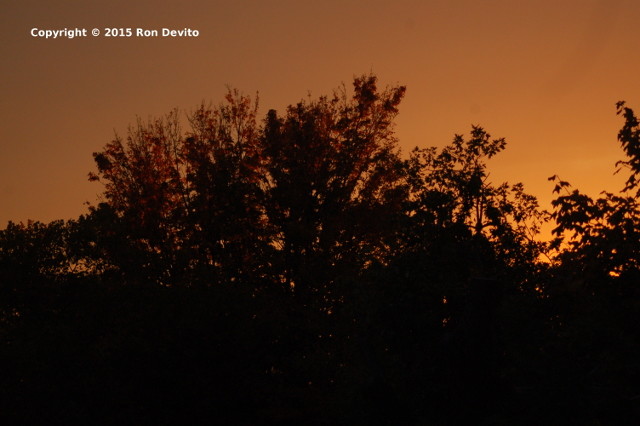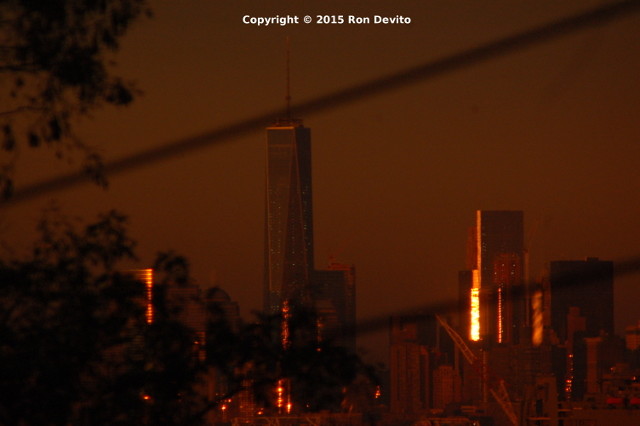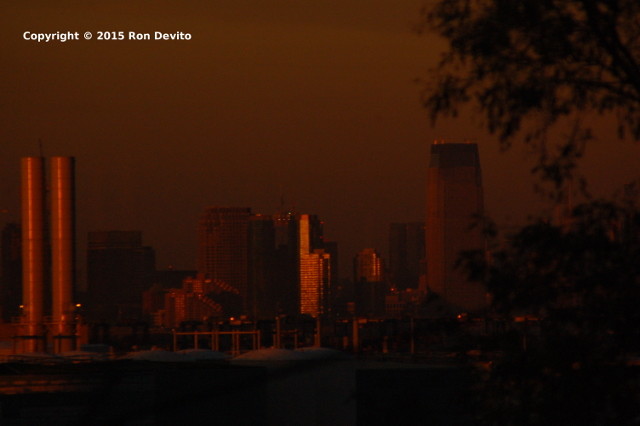 Tonight's sunset was nothing short amazing as the entire sky was cast in hues of yellow and orange that reflected off the buildings in Lower Manhattan, Jersey City and Brooklyn. I happened to be just web surfing when I saw spectacular show out of my peripheral vision. I had the Nikon D-50 right there and while the battery was low, I had enough to get off some good shots. In the Jersey City photo, notice the apparently short pair of towers to the left of Goldman Sachs. That's the Time Warner Center in Columbus Circle.
---
Get your Weekly Photo, Video Digest Now
Enter your email address to get started. We will not give your email address to any third party. Current publishing schedule is one newsletter per post, not to exceed one post per day.